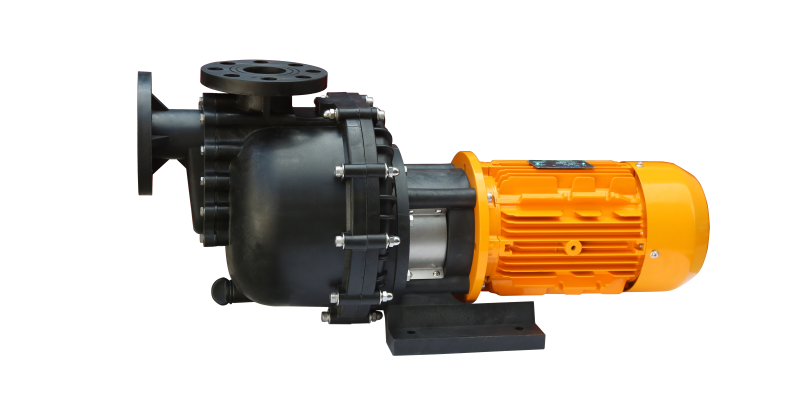 The unique design ensures liquid tightness without the need for sealing measures.

The product is driven by synchronous magnetic force of the drive magnet, using a motor,and has a built-in impeller,easy to install and maintenance-free.

The EPM series has a certain idling capacity and a flowrate of 0 to 850 l/min.

The high resistance of this series and the lack of close contact between the impeller and the suctionchamber make it suitable for conveying solutions containing small particles and liquids that crystallizeeasilv.
Send Inquiry