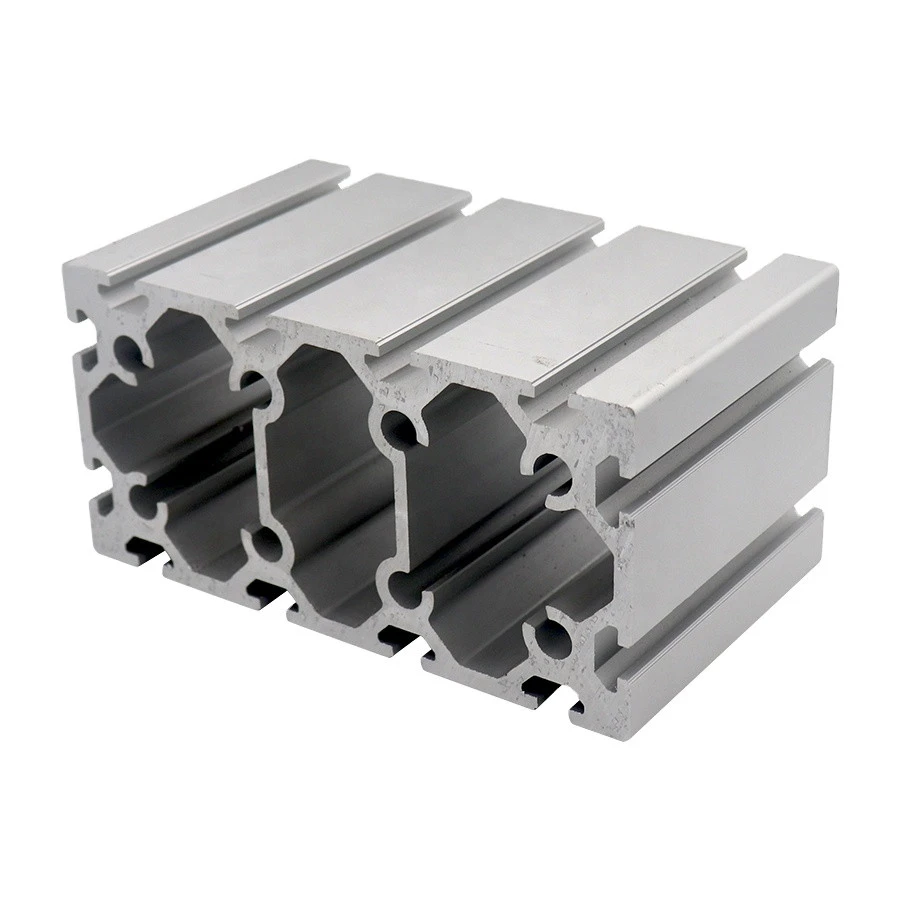 6063t Aluminum Profile Frame for Industrial Assembly Line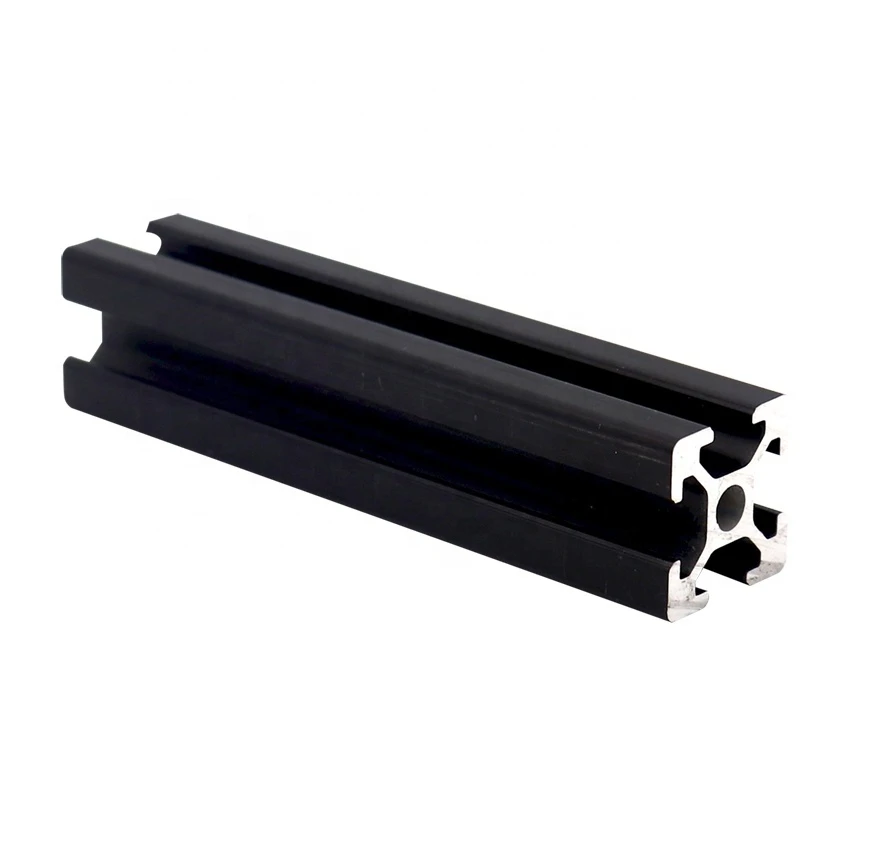 40 Series V Slot Rail 2020 Aluminum Anodized Extrusion Aluminum Rofile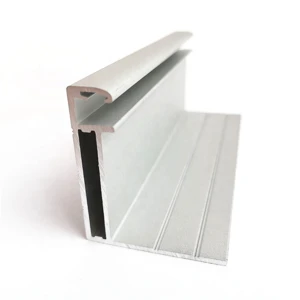 Aluminum Plate OEM Aluminum Alloy Products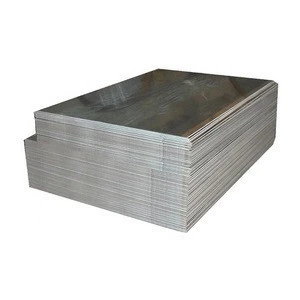 Automation Equipment Assembly Line Industrial Aluminum Profile Frame Bracket Workbench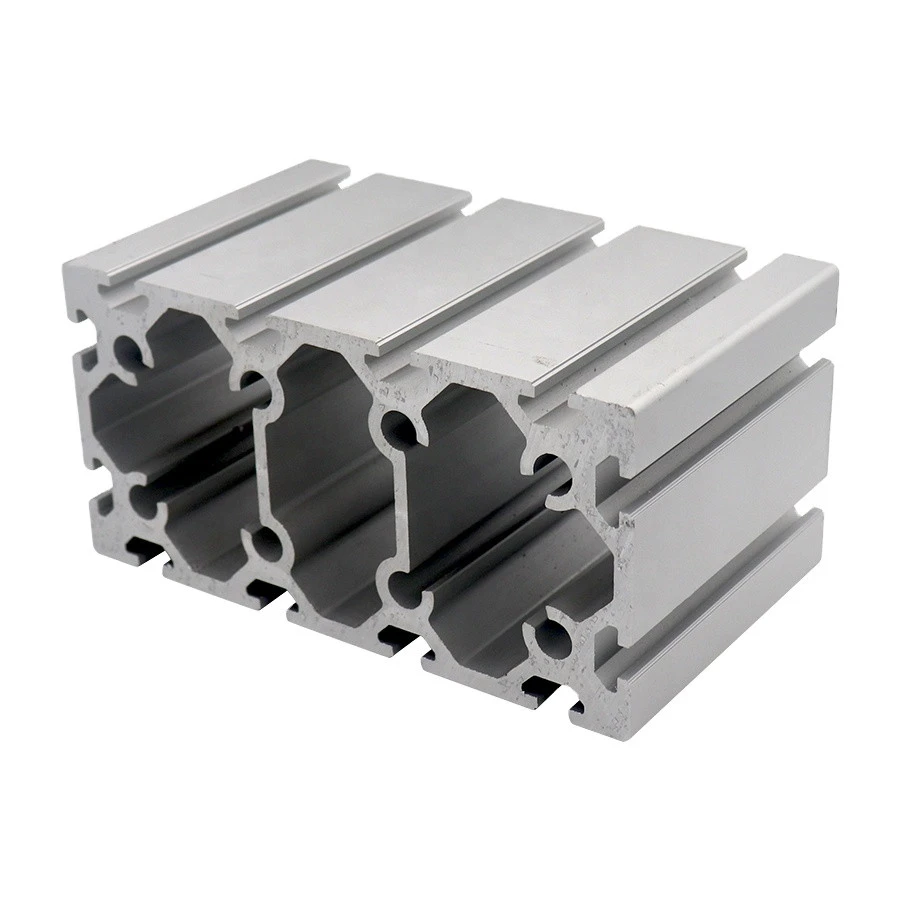 Aluminum Car Roof Luggage Carrier Basket Rack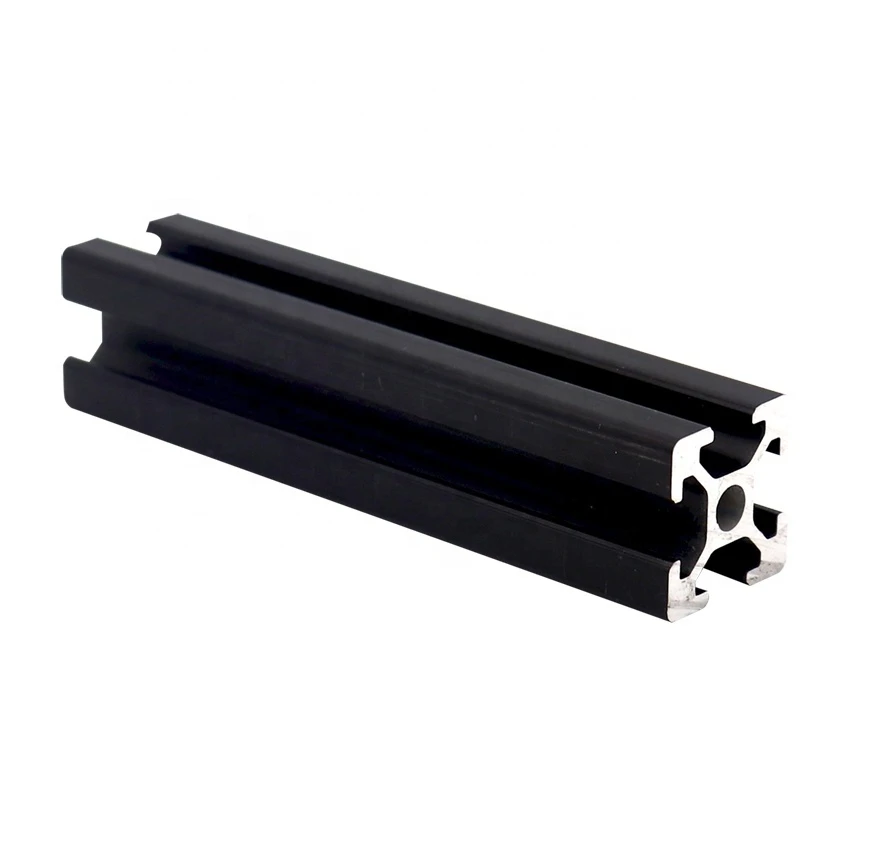 Aluminum Heatsink Extruded Profile for LED Light Energy Conservation LED Strip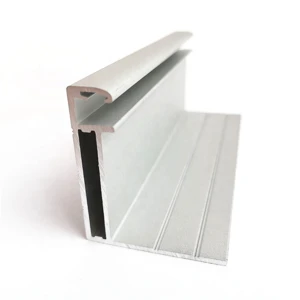 Customized Solar Photovoltaic Panel CNC Aluminum Profile Frame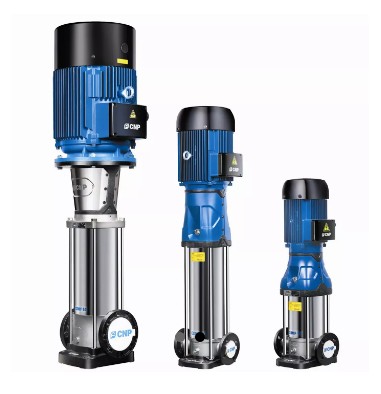 Vertical Centrifugal Pump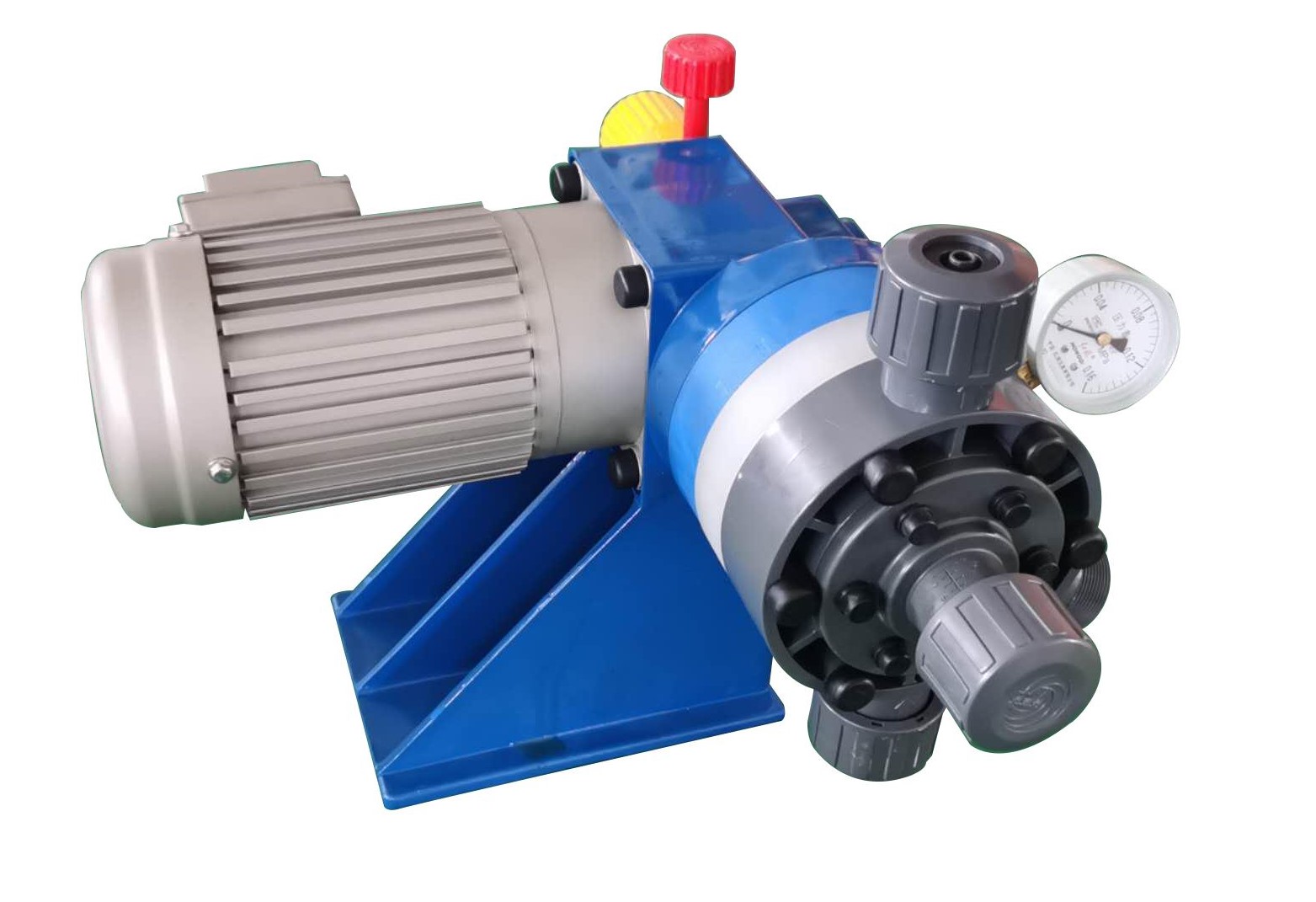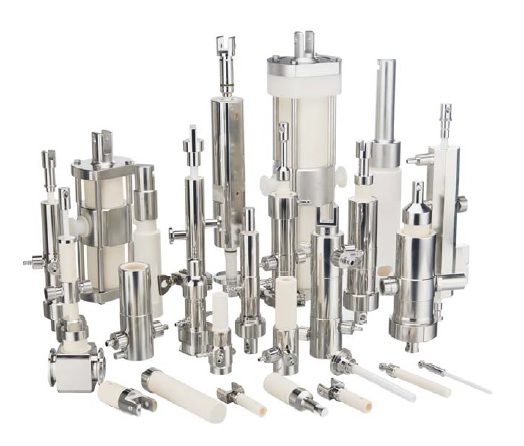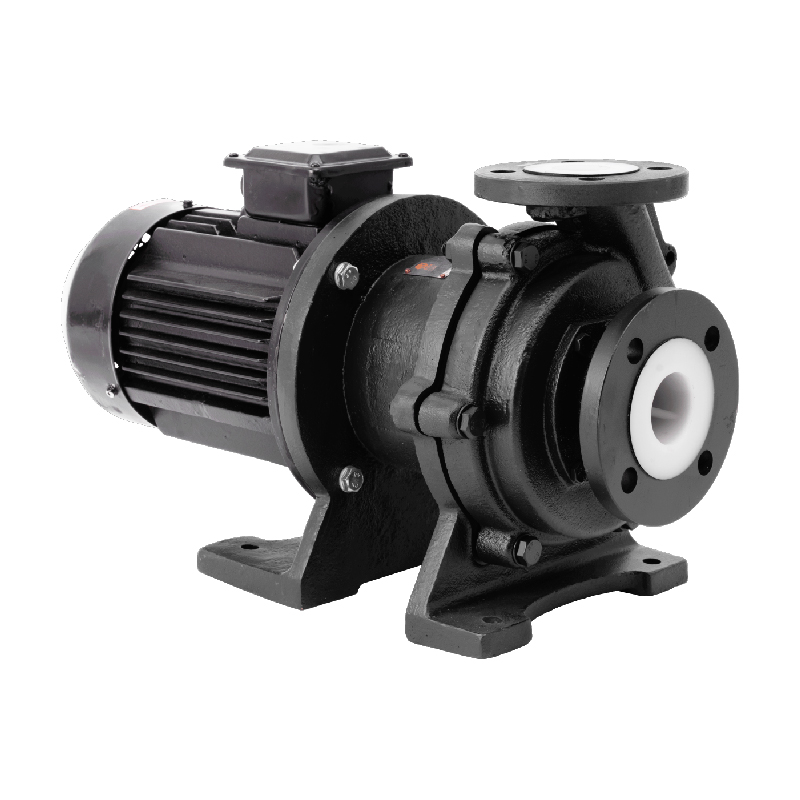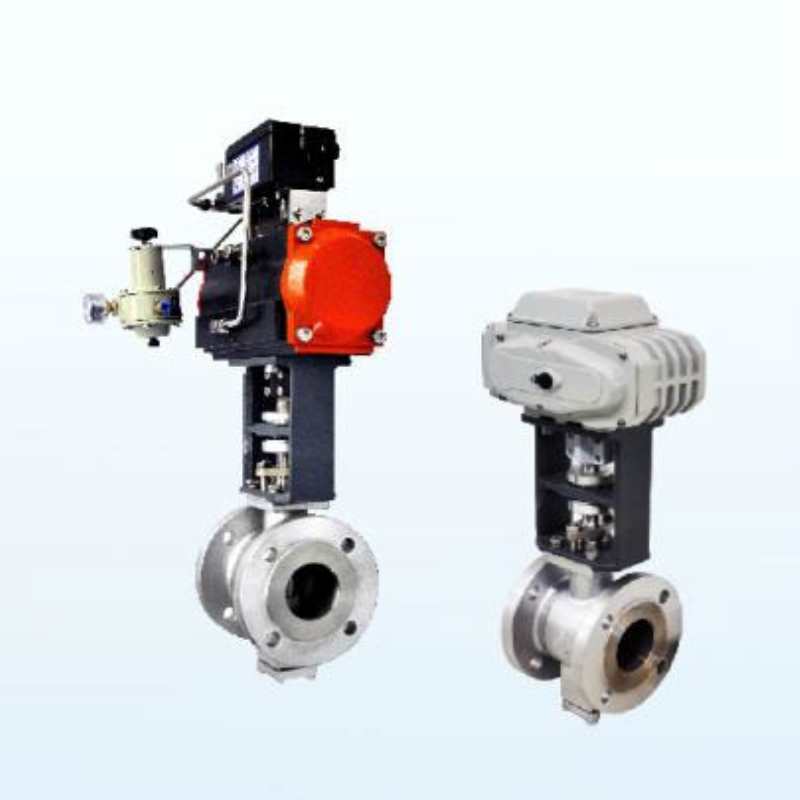 SUPER UNIVERSAL VALVE
various complex and extreme operating conditions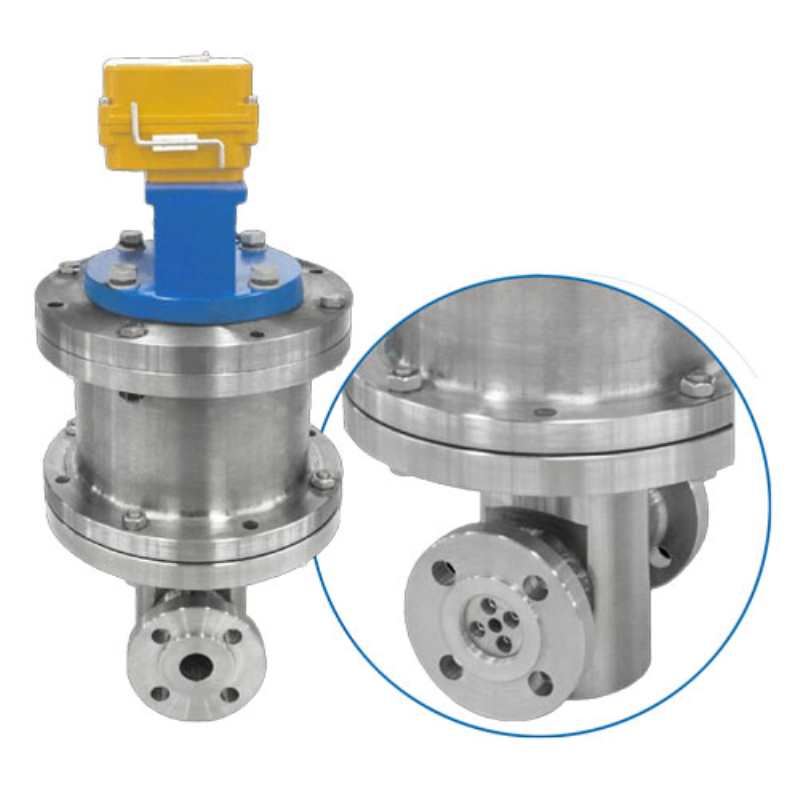 ZERO OUTER LEAKAGE UNIVERSAL VALVE
Used in petrochemical, chemical, metallurgy, nuclear energy etc.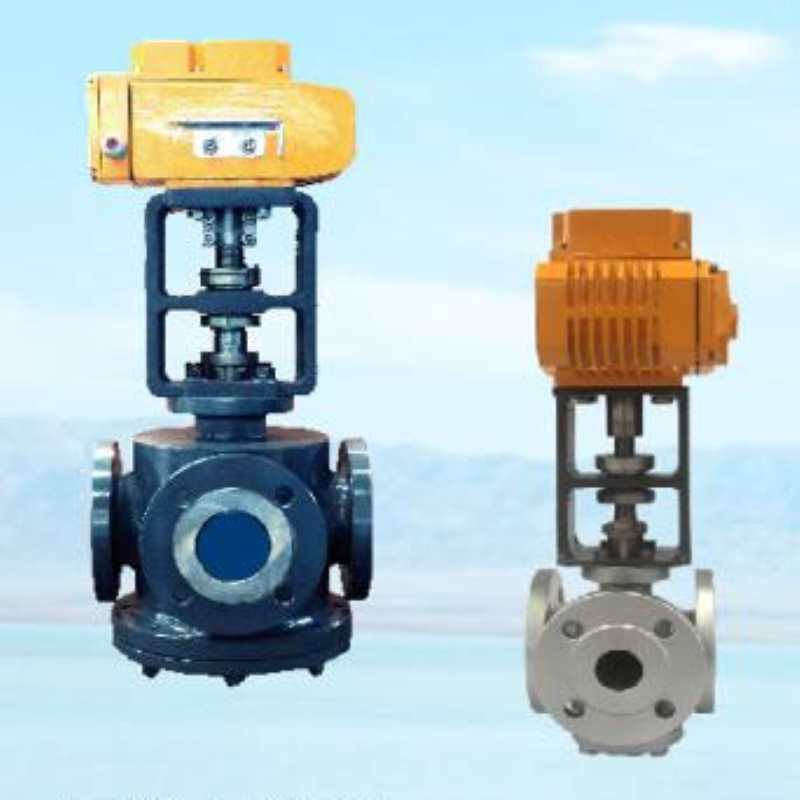 THREE-WAY SUPER UNIVERSAL VALVE
for both convergence/inter flow and Diversion/split flow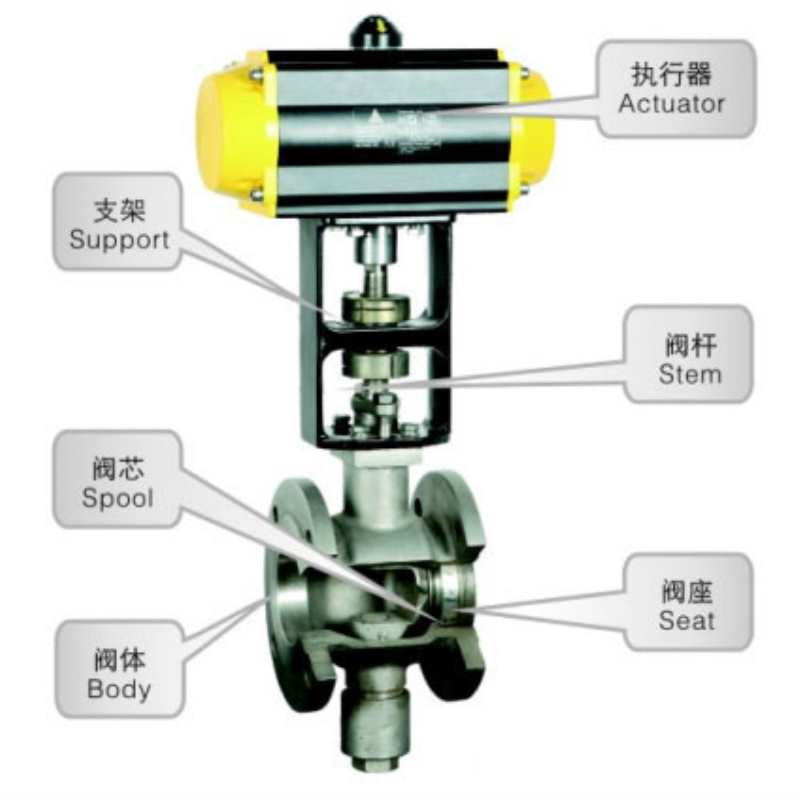 Full function regulating valve
High Performance Eccentric Control Valves
SALES TEAM
Different products, there are different sales team,. Please visit the website listed above to get the detail contact information. Send message here for general request.
JIANGYIN HETAI INDUSTRIES COMPANY, LTD.

Email: [email protected]
Factory Address: 1618, JIANGYIN WANDA PLAZA,No. 317, West Renmin Rd, Jiangyin, Jiangsu, 214400, China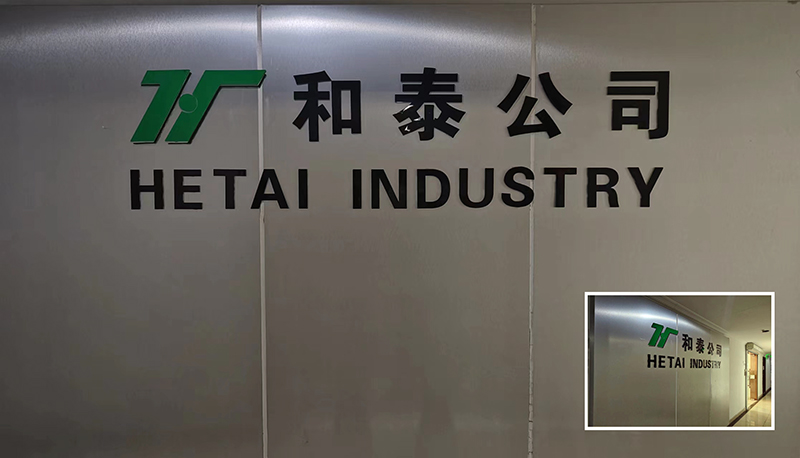 1. Strong capability and extensive experience
R&D (Research and Development), production, and sales
Standardized factory buildings, a skilled technical R&D team, and a strict quality management system;

Over fifteen years of industry experience, comprehensive waste oil treatment solutions, and positive feedback on results;

Standardized product manufacturing, rigorous on-site inspections, and extensive experience in design, engineering, and on-site installation and construction.
2. Exquisite craftsmanship and quality assurance.
Meet personalized customization needs
Our team boasts top-tier technical experts who, with years of hands-on experience, have achieved industry-leading expertise capable of tackling intricate technical challenges.
We always adhere to high production standards, ensuring every product undergoes rigorous quality inspection before leaving the factory. This guarantees that each item we provide to our customers is of the utmost quality.
We understand that every customer has unique needs, so we offer personalized customization services. No matter what specific requirements you might have, we can tailor-make solutions to fully meet your customization desires.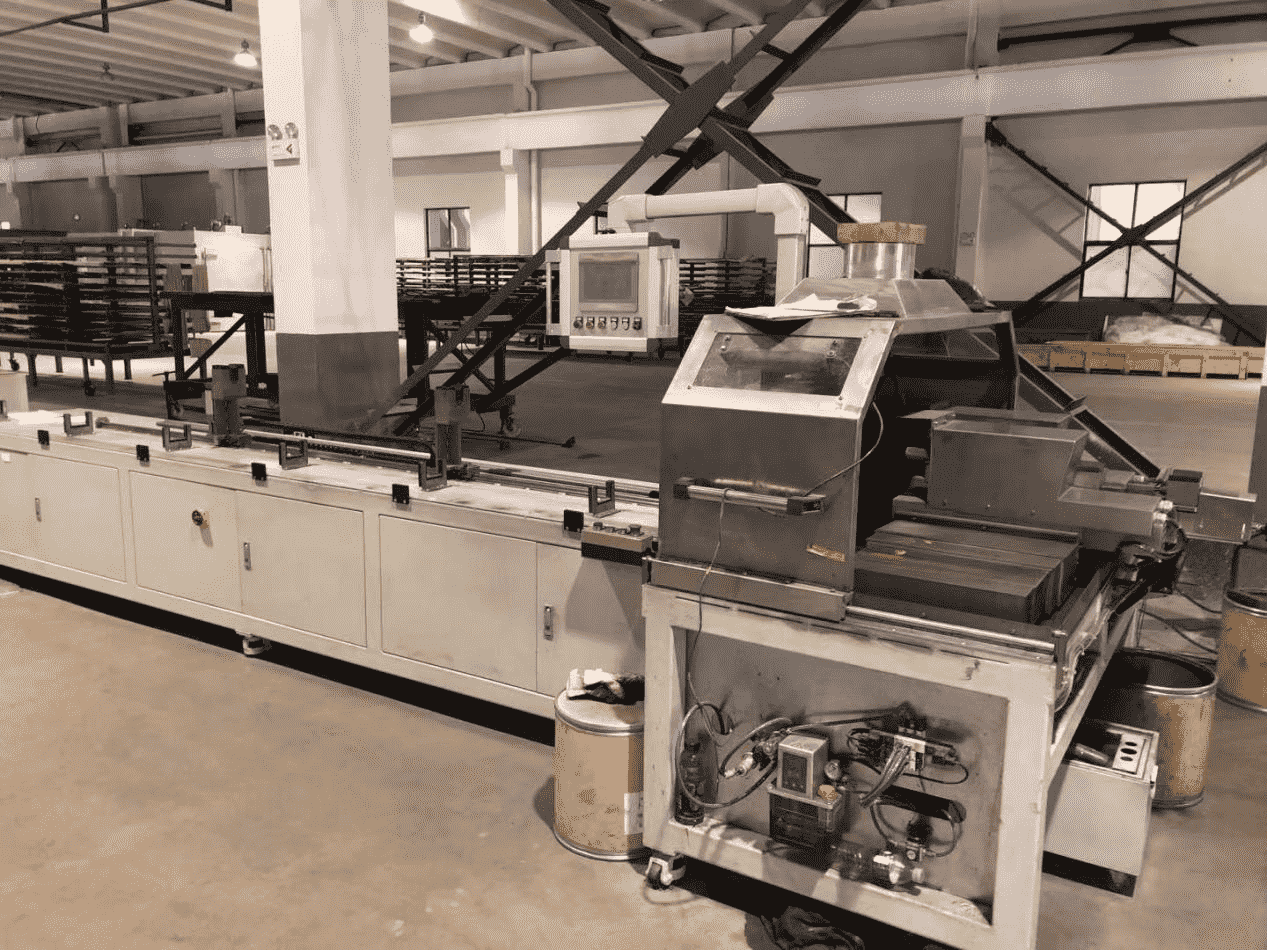 3. Professional Service, Considerate After-sales Support.
Rapid Response, Professional After-sales Service.
Our dedicated professional team offers insightful consultations, guiding clients every step of the way to ensure they make the most informed decisions for their unique needs.
We pride ourselves on providing exceptional after-sales support. Every customer can expect a swift response to any queries or concerns, ensuring smooth and hassle-free post-purchase experiences.
Committed to long-term client relationships, we provide comprehensive solutions and personalized care beyond just products, ensuring every interaction is positive and beneficial.
Latest news
We are a group of ISO certified manufacturers in Jiangsu,Our products details:
View more